Vacations And Time Management Skills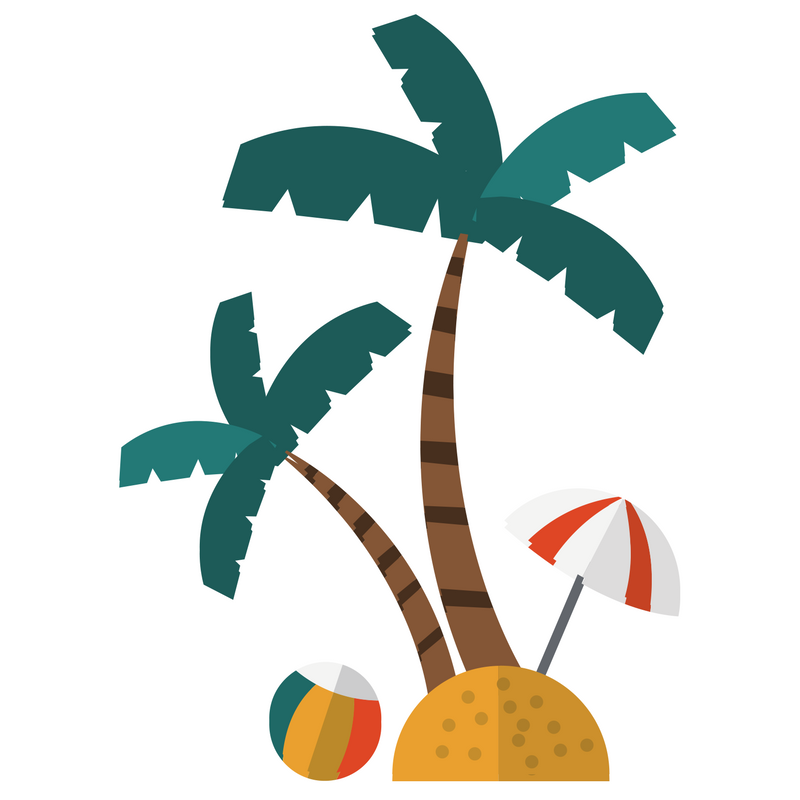 Ahh! Vacation time!"I can hardly wait to get there because that's when I'll
relax." Whether "there" is a far away destination, the local beach, or your own back yard, unwinding is usually not an instant reaction. It takes a little time to relax and establish a vacation pace. As my girlfriend astutely observed about me years ago when I spent the first few days of my vacation running around getting stuff done: "Susan, you are failing vacation." These tips come from my own experience on how to win at a vacation. Let this time be energizing instead of draining. Follow these time management tips to make the most of your time off:
Do you start your vacation by jumping straight into an activity? Instead, why not plan some down time at the beginning of your vacation?
Rest a little every day. Leisurely breakfasts, reading in the middle of the day, and resting before or after dinner are all great ways to enjoy the lazy, hazy days of summer.
Take a break from the usual noise and stimuli: for one full day turn off the TV, radio, phone, computer, and video games. Experience true silence, conversation, or the natural sounds of nature.
Take a vacation from the alarm clock and let your body wake up naturally and quietly.
Happy vacation!
Statistic of the Month:
51% of families will take traveling vacations. I hope yours is one of them!