Organize Your Office AND Save Some Trees!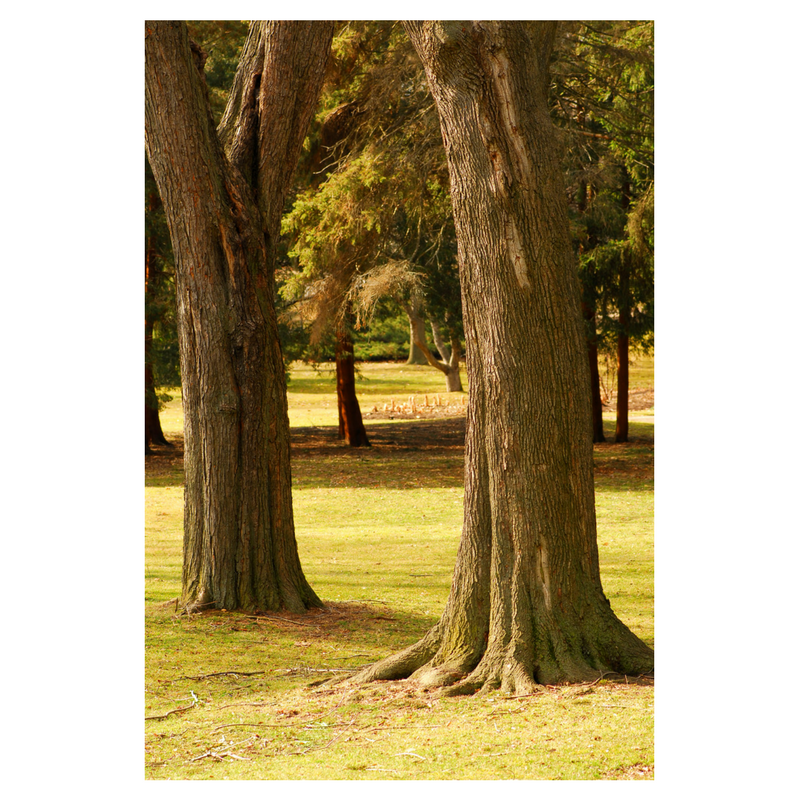 Organize Your Office AND Save Some Trees!
In the United States, we use and waste a lot of paper every day. The average office worker uses 10,000 sheets of copy paper a year! Wow, that's a lot of trees! Here are a few suggestions to reduce your paper consumption and save a tree or two:
1. Reuse printed paper.
Hold onto your mis-printed or discarded sheets that are printed only on one side. Test your printer to learn how to feed the used paper into it, so you can print on the other side. This is a great way to save paper when printing draft copies or lesser important documents that are not for an official capacity.
You can also use printed sheets for scrap paper instead of fresh pads or craft paper for kids. In addition, you can cut paper in halves or quarters to use as a grocery, to –do, or errand list.
2. Keep lists on your smart phone or computer.
Better yet, instead of using paper, keep your lists or reminders on your smart phone or computer. This way you have a permanent record that is often easier to find than loose scraps of paper.
3. Buy recycled printer paper.
Recycled paper is made at three different levels of post consumer content (recycled material) – 30%, 50% and 100% recycled.
4. Add a tag line to your emails:
You can suggest that people save paper in your emails as part of your signature line. Try this suggestion: "Paper = Trees.  Please think twice before printing this email. Please remember to reuse, recycle, reduce. Make it your motto!"
Statistic of the Day:
1 ton (40 cartons) of 50% post-consumer content copier paper saves 12 trees.
Next BIG Organizing Holiday:
November 1 to 7 is National Give Wildlife a Break Week. Celebrate by using less paper for that entire week.