On Your Mark, Get Set, Start the Holidays!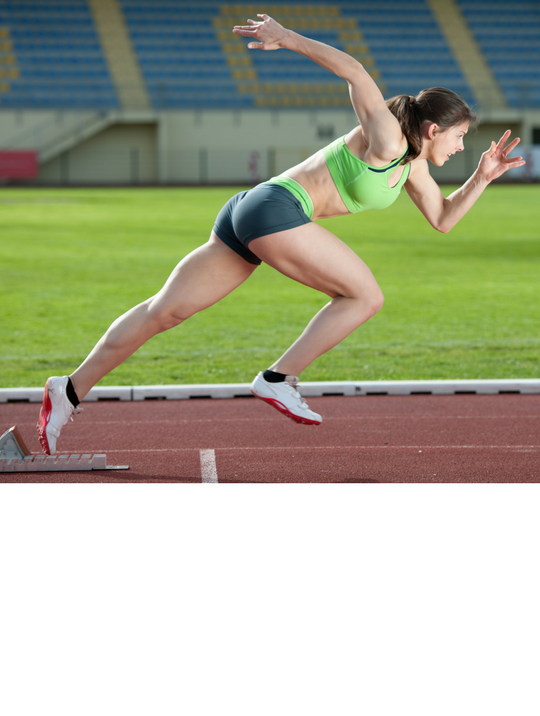 Halloween is over, it's dark outside at 5 P.M., fall is past it's peak and the stores have had Christmas decorations up for so long they already need dusting. All this signals that the holiday season is upon us! Too soon you say? Too commercial? Don't want to hit the stores this early? OK. There's plenty of preparation you can do right from the comfort of your undecorated home:
I think this is BIG. JC Penney has an online gift registry you can use year round. That means Aunt Sally in Idaho can pick out exactly what she wants. It also means you can get exactly what you want too. No fruit cakes this year! The address is www.jcpenney.com.
Start making the guest list for those holiday dinners and parties. Why not plan the menu while you're at it?
Take inventory of cards, gift-wrap, bows, boxes, gift bags and tags. Have a shopping list all made out for the big day when you're ready to hit the mall.
Sending holiday cards this year? Spend some time in November updating your list of names and addresses. Why not prepare them now and be the first among your family and friends to send out cards this year? They'll all be saying how organized you are!
Leaving town for the holidays? Start checking flight information and rates now. Shop early for the best deals and to make sure there's room on the plane for you.
Having company coming from out of town? Do they need hotel reservations? Hit the phone or shop via the Internet to book those reservations.
Planning early makes the season so much more enjoyable. So relax this holiday season! Start early so there's no need to rush through the most memorable part of the year. Because this year YOU'RE ORGANIZED!
Statistics of the month
19% of those surveyed shop all during the year for the December holidays, 9% shop the day before the holiday, 3% start shopping for the next year the day after the holiday!
Organizing 'Holiday'
November is National Clean Out Your Refrigerator Month.