Minimalist Holidays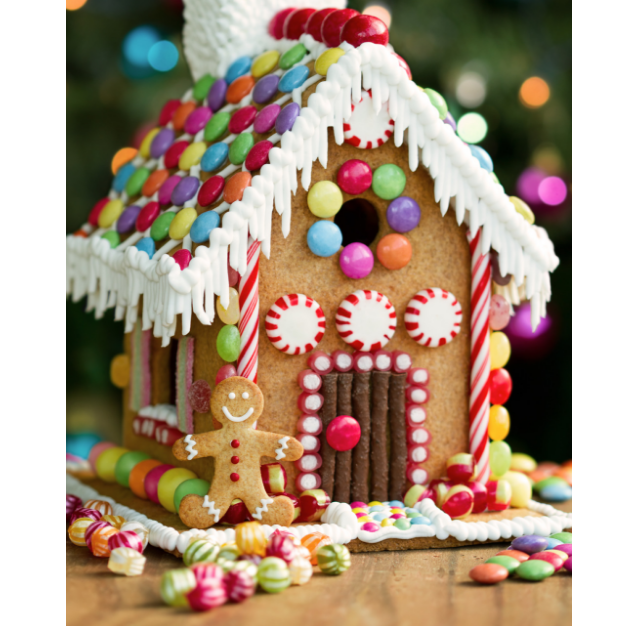 This time of year, it is easy to get caught in up in the craziness and frenzied pace of the holiday season. But what if there was another way to deal with the holiday season this year? How about if this is the year we break from that pattern? We discussed this at our last Minimal Quest meeting.
For an easier read this blog is in bulletpoint instead of paragraph format. Let me know if you need clarification onanything. And most importantly note the section on one of my favorite causes, The 350Project. http://www.the350project.net/home.html
Main theme of the holidays: joy and people
Joy:
What do you find joyful?
The process or task
Doing for others
The season /excitement
People:
Make the holiday nice for them (what about us?)
Creates memories
Time with family &friends
Not the theme:
Things and doing
How did it get so crazy?
Builds each year
Kids
Parents get older, we take on more
Media
Already so busy – squeeze this in
Extracting yourself from the whirlwind
Avoid door busters, high pressure sales
Instead support local businesses in your community
The 350 Project http://www.the350project.net
For every $100 spent:
$68 returns to the community through taxes, payroll, and other
expenditures if spent in locally owned independent stores
$43 returns to the community if spent in national chain stores
$0 returns to the community if spent online!
Deeper meaning, lighter load
Gifts are not about the items, it's about the love between the gift giver and gift receiver
No gift follow-up.
Gift cards– American Express can be used anywhere. Amazon is an easy choice for many.Only give if you are 100% sure it someplace they frequent or want to in the future.
Give experiences – Go with them, plan in advance
Give them something they want, something they need, something to wear, something to read. And for children give them toys. Children more then want toys they need them for growth, development and joy.
Plan to volunteer together
Ask for what you want
Gifts should not add to the receiver's to-do list! Examples: Assembly required gifts, battery gifts.
Can I keep my traditions?
Yes, but look for ways to make it easier.
Make a holiday to-do list. Next to each item select one option from the options list.
Holiday To-Do List: Options:
– Cards A. Complete early
– Shopping B. Simplify
– Decorating C. Share
– Wrapping D. Do less
– Entertaining E. Let go of
– Parties F.Rotation
– Baking
– Cooking
– Travel
– Cleaning
– Organizing
If you make a change – manage expectations.
Its about time management.
Review calendar. Write in all important dates.
Card list. Get that out of the way early. Look thru photos. Order online. Get list in order. Database. Keep stamps from last year. Save stamps from year to year.
Shopping – make lists / templates you can reuse next year:
Gift giving list
Hostess gifts
Teacher gifts
Service providers – mail person, paper delivery
Theme – Bombas socks, chocolate popcorn, consumable gifts
Shopping while traveling and on day trips.
Inventory:
Gifts
Wrapping supplies
Baking supplies
Organize the entertainment areas: Living room, dining room, kitchen, bathroom
Happy Holidays and Happy Organizing,
Susan