Organize for the Holidays…Do Less! (Tip # 6)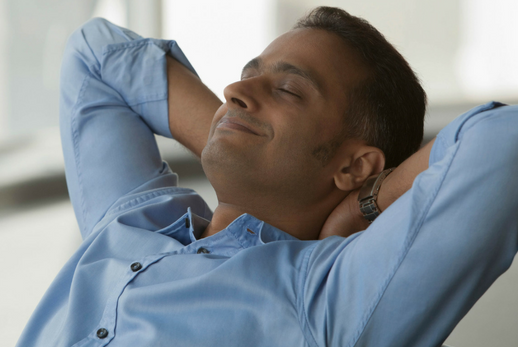 Holiday Organization Tip #6
Do less so you can enjoy more!
And, if you are still stressed out after following these tips, than by all means consider doing less! Do less and enjoy more! Commit to fewer parties, fewer presents, and fewer decorations so that you can experience more smiling, more laughing and more delight in the season.
Wishing you a joyous holiday season and a very happy New Year!
December Statistic:

The average person spends $791.10 on gifts for the December holidays. Susan Lovallo offers confidential, private sessions or group seminars for organizing homes, offices, time and debt and money management.